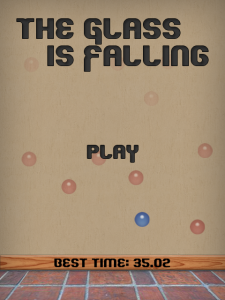 About this time last month I released "The Glass is Falling" via the Steam Workshop and I received some really good feedback about the game. All of this has gone into creating the update which I uploaded yesterday.
The main points of the update are:
New background and sprites
Physics Improvements
Various Bug Fixes
The HTML5 port of the game is almost ready to be released, I just have to squash one last bug with the Physics engine. I was planning an initially release on CrySet Games, but they have since shut down and I'm now looking for other places to publish it.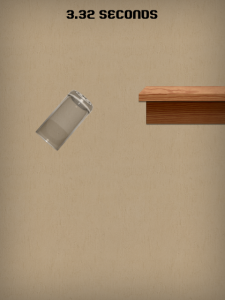 Over the next month or so I'm going to be getting the game ready for a release on Google Play, I'm almost ready but I got a few things left to do:
Banner ads for the free version of the game
Online Highscore integration
Help screen included in game
Sound effects, though this may have to wait for a later update