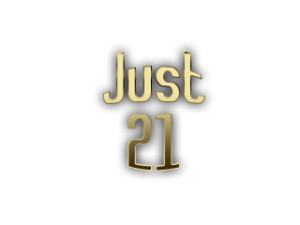 'Just 21' is a game I started working during the middle of last year as a mobile HTML5 game, however I hit a couple technical difficulties at the time and set the project aside. I recently came back and re-worked the project for Android and iOS. At this stage I'm not planning on releasing a HTML5 version, though it certainly is a possibility for the future.
When updating the game I thought that by using the existing codebase I wrote last year would help save time, which in hindsight was a mistake. When I worked on the project last year my goal was to finish it as quickly as possible which meant most of the code was uncommented and had magical properties.

'Scipt' what was I thinking?
If I ever see this comment in a project again I might build a time machine, go back in time and drop a brick on the person that wrote it.
The rest of the project went fairly smoothly though, I increased the resolution of the assets, added in an online highscore board and a nice help screen.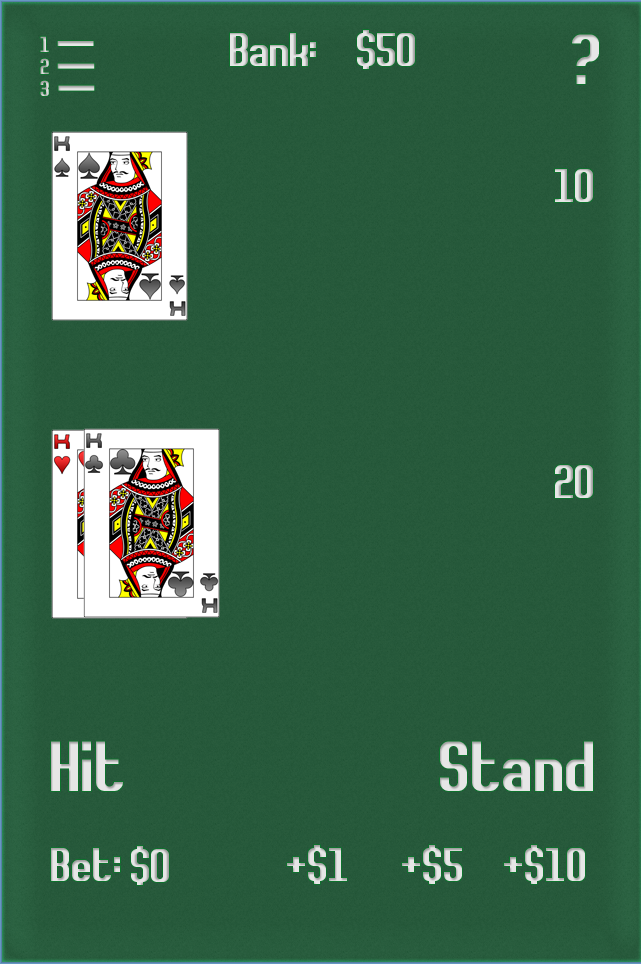 Final release mobile version
You can go get it now on either Android or iOS:
If you have any thoughts please take a moment to let me know on Twitter or leave a comment below.